Welcome to Gold Coast Languages
Making Learning Languages Fun for Adults of All Ages and Families

Gold Coast Languages offer languages courses, delivered in a fun and unique way and supported by a list of  events  outside the classroom. This provides you with the opportunity to really use and practice your skills, something other language schools fail to offer.
Our grammar classes generally consist of 4 chapters of our recommended English, French, German, Italian, Mandarin and Spanish Textbooks and most classes are delivered at our Robina location. However, we also accept enrolments for several locations on the coast.
If you are confident with text book study of chapters already covered you are able to join one of our courses AT ANY LEVEL. We'll help you settle in and catch up.
We offer 2 ways to study:-
FULL SUPPORT ... Attend tutorials every week, (or more frequently)
MOST ECONOMIC ... Self Study with a tutorial to review progress after each chapter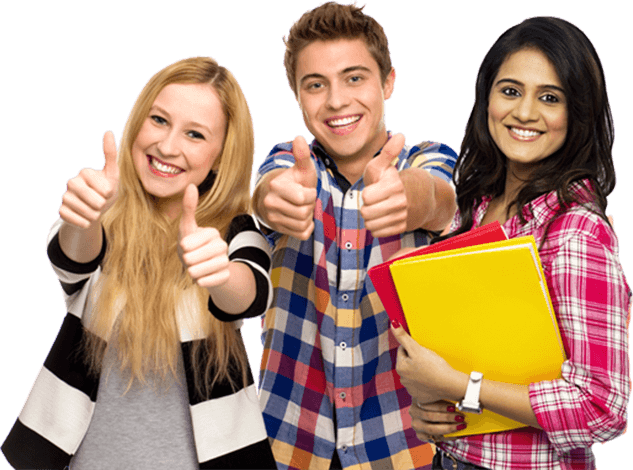 Why Choose Gold Coast Languages
Fun language learning for Adults and Families



Is there anyone out there ?




Please see chart showing a Quiz Member's performance, in message above. and request how to join by email to goldcoastfrench@gmail.com




Merci




Avais eu - pluperfect and past conditional in a si clause - hypothetical situation




Although there is often little to distinguish the perfect and pluperfect tenses (when we say "have had", or "had had"…