Welcome to Gold Coast Languages
Making Learning Languages Fun for Adults of All Ages and Families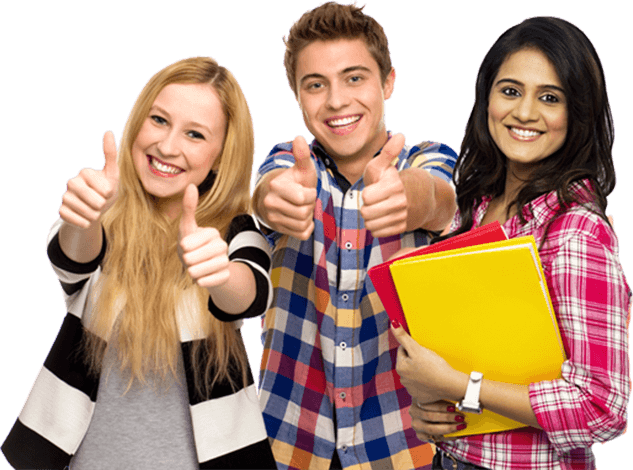 Gold Coast Languages offers a new way of learning French, German, Italian or Spanish online. Create your account to access:
– Easy Language Videos, Transcripts and Tests
– 20 Interactive Excel Worksheets
– Bilingual Vocabulary and Sentence Testing
– Option to upgrade to Silver and Gold Membership
Please select your membership level
| Level | Price | |
| --- | --- | --- |
| Bronze Membership | $80.00 per Year. | Select |
| Silver Membership | $160.00 per Year. | Select |
| Gold Membership | $240.00 per Year. | Select |
Why Choose Gold Coast Languages
Fun language learning for Adults and Families

Curated Courses
Courses are created to satisfy the specific needs of our Gold Coast residents. Offering fully supported grammar lessons and plenty of out of classroom opportunities to practice and really use your new language skills.

New Ideas
With a great range of conversation and reading events, we are always looking at new ways to support your language learning journey

Online Recommendations
We have recommended some great online resources so that you can cut through the chaff of the internet and find what is actually useful.



Thanks for the blog article. Really thank you! Really Cool. Blinny Marlo Bandler




Is there anyone out there ?




Please see chart showing a Quiz Member's performance, in message above. and request how to join by email to goldcoastfrench@gmail.com




Merci




Avais eu – pluperfect and past conditional in a si clause – hypothetical situation