FRENCH – Basic Grammar – Level 1 for Beginners
In a fun, relaxed and friendly atmosphere, this course takes the student through the basics of French Grammar. Covering basic pronunciation, conjugation of verbs and word gender.
Introduction
Following the Easy French STEP-BY-STEP workbook students will learn the following French  Grammar and french language skills:-
The Alphabet
Days & Months of the Year
Nouns, Articles and Adjectives
Numbers, Dates and Time
Present, Past and Future Tenses
Affirmative and Negative Expressions
Reflexive Verbs
The course takes place every Wednesday at mid-day and lasts 60mins.
Students are encouraged to have a tea, coffee and biscuits after the course and the continue on to our Essential Conversation Class. This will allow them to practice speaking the french they have learned in this class and really cement their learning. This extra event is only $15 (and just $ 5 for financial members of the The Gold Coast French Speakers Group).
Roger H is the Owner and Manager of Gold Coast Languages. With a degree in Modern  Languages, he speaks French, German & Spanish and loves passing his enormous breadth of knowledge to others.
Roger H, Teacher
Key Learning Outcomes and Skills
Ability to communicate at a basic French Level. Understanding the fundamentals of the French Language and being able to construct basic sentences in order to communicate effectively in French.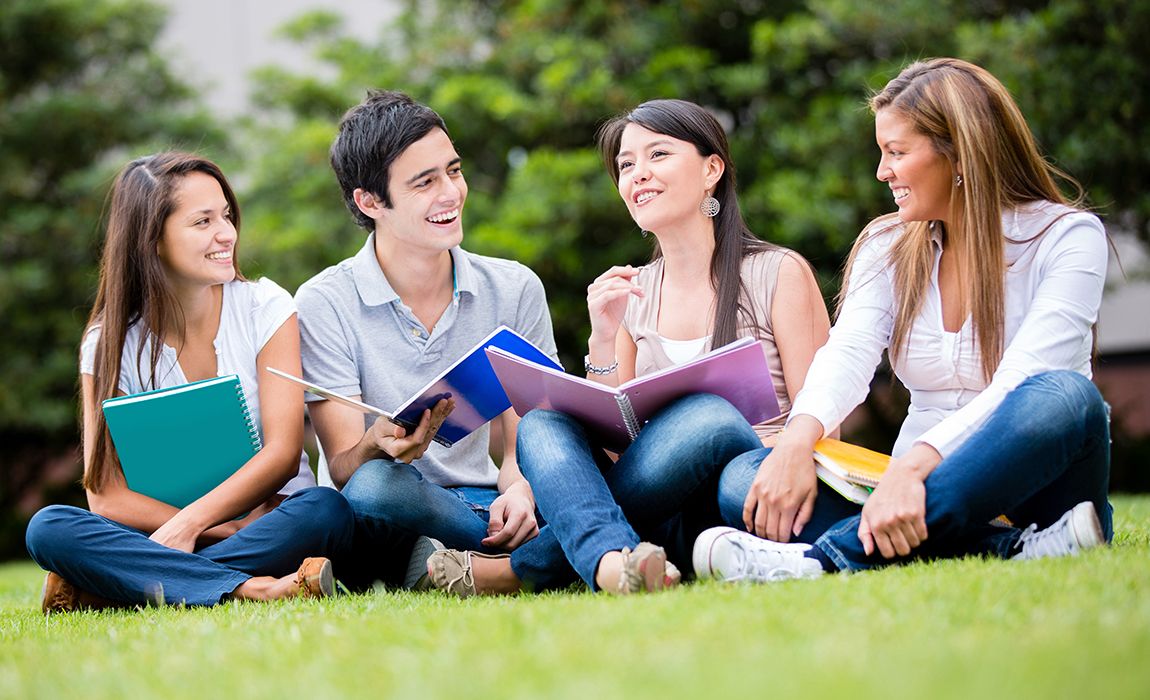 Entry Requirements
An open-mindedness to learning and a love of all things French.
No previous experience is required and course manual can be purchased for $20 at your first class.
If you have no French knowledge don't worry about joining an existing class as we offer an individual path for new beginners to learn enough before joining the main class. New people will be initially tutored separately and will join the complete class when they master the basics.
Course Tutors
Sheila H
French Teacher
Sheila has been a French teacher at Gold Coast Languages for many years and is […]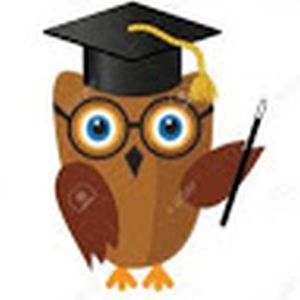 Roger H
Owner and Manager
Roger is the owner and manager of the Gold Coast Language Group and speaks the […]
Quick Info
Course Workbook Available for Purchase at First Class
Fun and Friendly Environment
Affordable course fee
Dedicated Course Trainer