FRENCH – Basic Grammar – Level 5 Revision All Topics
This course builds on our Beginners Course and continues on in a fun, relaxed and friendly atmosphere. The student will build on the basics of the French Grammar they have previously learned, continuing to tune their french level and add new and interesting grammar ideas. Covering advanced pronunciation, conjugation of more complex sentences and choosing the correct tense.
Introduction
Using The Ultimate French – Review and Practice workbook students will learn the following French Grammar and french language skills:-
Passé Composé
Impartfait
Pronouns
Reflexive Verbs
Subjunctive
The course takes place every Saturday at 9am and lasts 60mins.
Students are encouraged to have a tea, coffee and biscuits after the course and the continue on to our Essential Conversation Class. This will allow them to practice speaking the french they have learned in this class and really cement their learning. This extra event is only $5 to members of this class.
Sheila Hatton has been a French teacher at GoldCoast Languages for many years and is much loved by her students, both past and current. She loves working with her students to build great French knowledge in a fun and welcoming environment.
Sheila Hatton, Teacher
Key Learning Outcomes and Skills
Ability to communicate at an Intermediary French Level. Understanding more of the fundamentals of the French Language and being able to construct complex sentences in order to communicate effectively in French.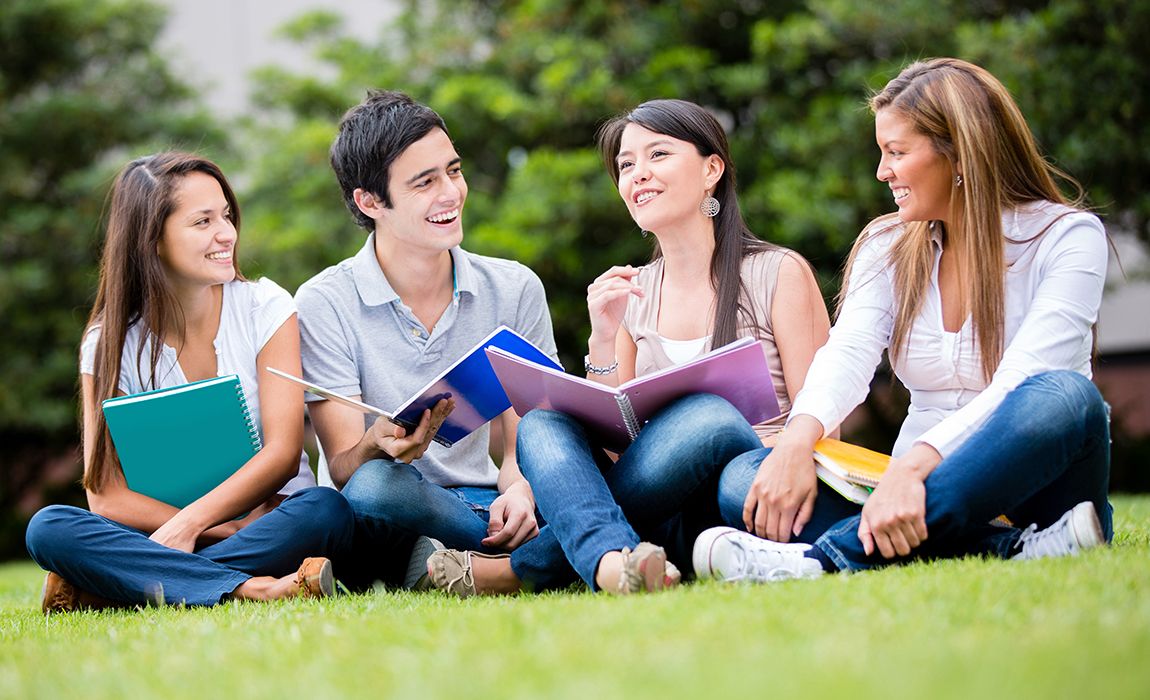 Entry Requirements
A basic understanding of French Grammar either learned on our French for Beginners course or coming to the group with prior French knowledge.
An open-mindedness to learning and a love of all things French.
The course manual can be purchased for $20 at your first class if you don't already have it.