Basic French Grammar – Level 2
In a fun, relaxed and friendly atmosphere, this course continues on fron Level 1 and takes the student through the basics of French Grammar. Covering basic pronunciation, conjugation of verbs and word gender.
Introduction
Continuing to follow the Easy STEP-BY-STEP workbook students will learn the following Grammar and language skills:-
Regular -re Verbs in Present Tense
-er Verbs with Spelling changes
Immediate Future
Prepositions
The Verb Faire (to do/make)
Irregular Verbs
Relative Pronouns
The course takes place every Saturday at 9am and lasts 60mins.
Students are encouraged to have a tea, coffee and biscuits after the course and the continue on to our Essential Conversation Class. This will allow them to practice speaking french they have learned in this class and really cement their learning.
This extra event is only $5 to members of this class.
Roger Hatton is the Owner and Manager of GoldCoast Languages. With a degree in Modern  Languages, he speaks French, German & Spanish and loves passing his enormous breadth of knowledge to others.
Roger Hatton, Teacher
Key Learning Outcomes and Skills
Ability to communicate at a basic level. Understanding the fundamentals of the French Language and being able to construct basic sentences in order to communicate effectively in French.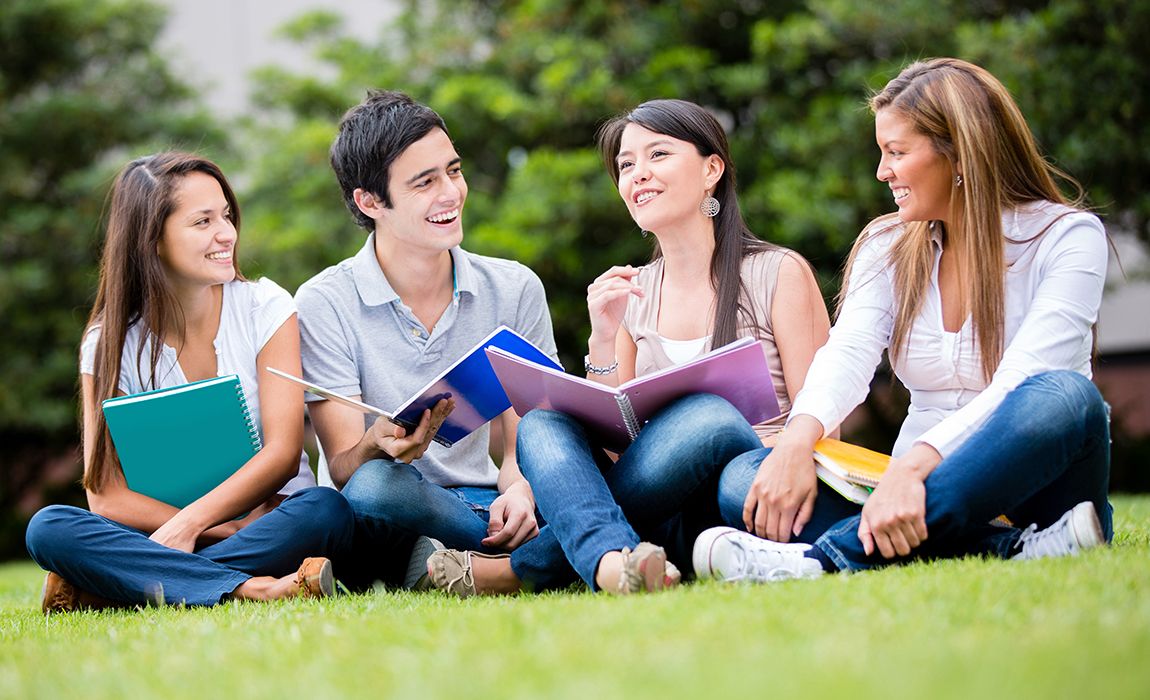 Entry Requirements
An open-mindedness to learning and a love of all things French.
No previous experience is required and course manual can be purchased for $20 at your first class.
If you have no French knowledge don't worry about joining an existing class as we offer an individual path for new beginners to learn enough before joining the main class. New people will be initially tutored separately and will join the complete class when they master the basics.