FRENCH – Basic Grammar- Level 3
In a fun, relaxed and friendly atmosphere, this course continues on from level 2 and takes the student through the basics of French Grammar. Covering basic pronunciation, conjugation of verbs and word gender.
Introduction
Continuing to follow the Easy French STEP-BY-STEP workbook students will learn the following French  Grammar and french language skills:-
Prendre & boire verbs
Object Pronouns
Partitive Article
Possessives, Demonstratives, Comparatives
Adverbs
Affirmative and Negative sentences
Reflexive Pronouns
The course takes place every Saturday at 10:30am and lasts 60mins.
Key Learning Outcomes and Skills
Ability to communicate at a basic French Level. Understanding the fundamentals of the French Language and being able to construct basic sentences in order to communicate effectively in French.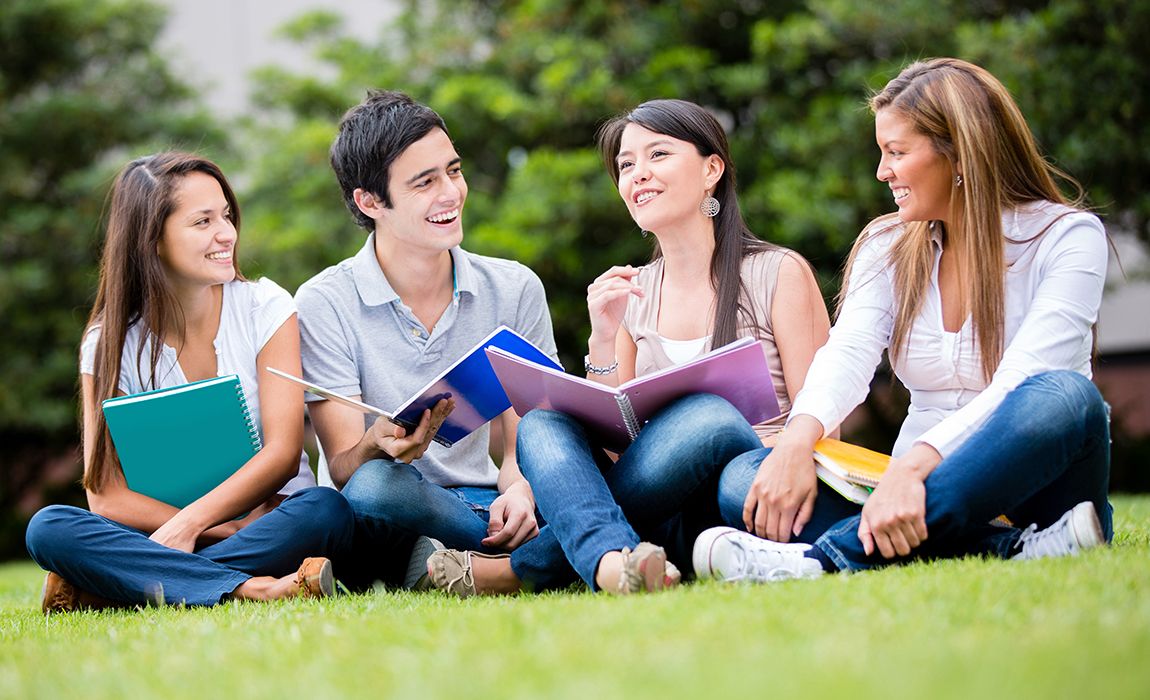 Entry Requirements
An open-mindedness to learning and a love of all things French.
Previous experience is required up to French Grammar – level 2 and course manual can be purchased for $20 at your first class.